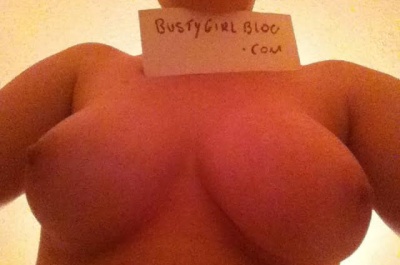 Amanda has sent us a pic of her big firm natural tits. I wish quality was better, but they still look nice and firm. She tells us:
I love boobs myself. I have always wanted to suck another woman's boobs but never been given the chance. I have always wondered if they like to suck mine?
So, ladies of BGB, would you like to suck Amanda's big tits? Thanks for your boob pic Amanda!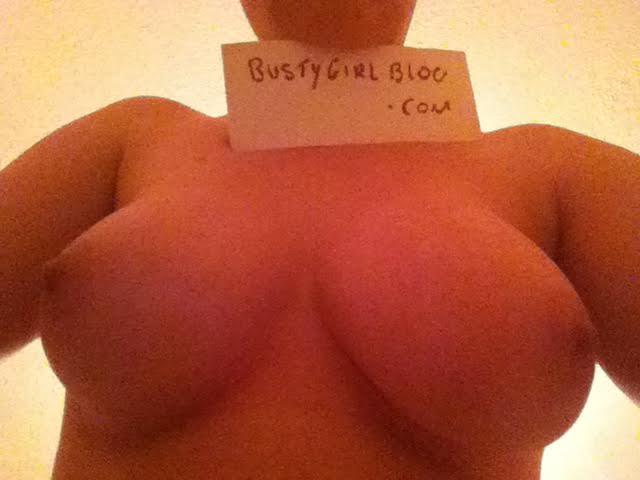 Add to favorites