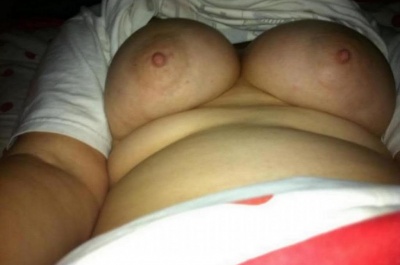 Ashley sent us a pic of her big firm titties and told us:
"They are big and soft with tasty nipples. I let my guy friend's play with them. Nothing feels better than big hands on my tits and a hard dick in their pants."
Thanks for your lovely boobs Ashley!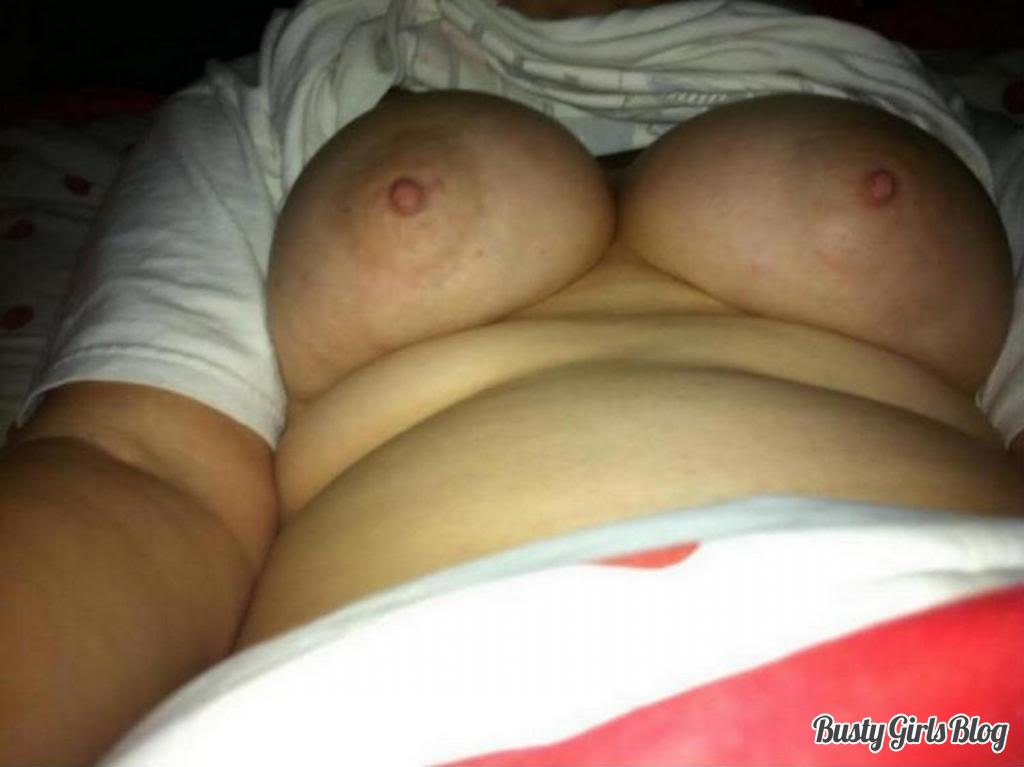 Add to favorites